Freight Forwarder in Malaysia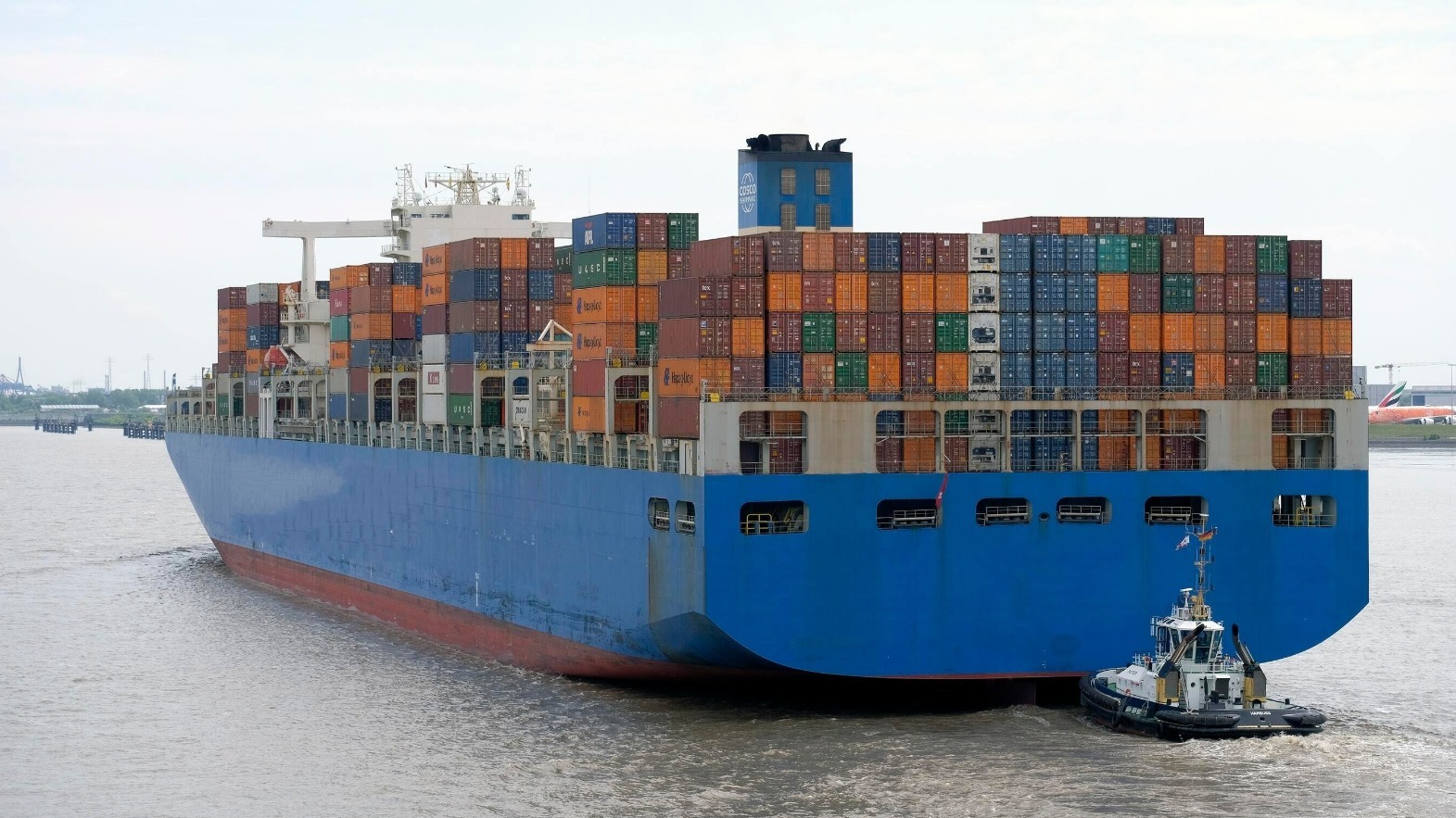 Freight Forwarder - Import and Export - FCL & LCL

Mitsui-Soko is one of the reputed freight forwarding companies providing premier shipping services and competitive freight rates to most parts of the world. We have highly trained professionals in our team to serve your shipping needs, and together with our extensive network of offices both domestic and international, we can provide through services door to door to almost any destination in the world.

As one of the leading NVOCC companies, we have tailor made solutions to meet individual customer requirements and to support your supply chain management including Vendors' or Buyers' consolidation, non-resident operations, where we can execute all export or import operations for and on behalf of the customer. In addition, we offer a wide range and flexible schedules for customers to choose from to suit their delivery timing and convenience. We are able to provide sea freight and air freight transportation to Japan, Southeast Asia, China, the USA, South America, Middle East, Europe; almost to any part of the world through our network of offices.

Having been in the industry for more than 100 years, we offer reliable, predictable services of the highest standards, and an international network that delivers seamless transportation across the globe using our Combined Transport Bill of Lading (CTBL) or Seaway Bill. Our areas of expertise include the handling of electrical products, automotive parts, food and medical related products, and much more.


Our scope of Freight Forwarder services include the following:-

Mitsui-Soko offers a wide range of freight Forwarding services.

a) FCL and LCL bookings
b) Door to Door multimodal services
c) Conventional, break bulk and project shipments
d) Direct services to and from major ports
e) Storage, consolidation and deconsolidation operations

Mitsui Soko is a leading international freight forwarder in Malaysia

We are a leading international freight forwarding company in Malaysia. Forwarder, Bonded Warehousing, Land transportation, Customs Clearance, Sea freight (NVOCC) / Airfreight forwarding and Records Management.

The principles of freight forwarding are premised on the efficient and cost-effective transfer of goods that are maintained in good condition throughout their travels.

Contact to our expert team, specialized in freight forwarding and supply-chain optimization to improve your freight forwarding and increase your profitability using professional solutions.

Our head office is in Klang.