Customs Brokerage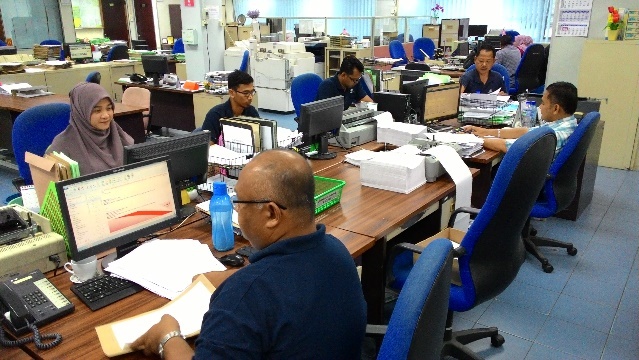 Mitsui-Soko has extensive experience in customs brokerage both internationally and in the domestic front. Having been in the business since 1984 in Malaysia, we are very familiar in dealing with customs formalities and documentation requirements, and over the years we have built a strong reputation as an excellent and professional customs broker. We have an experienced team of staff who are able to clear your consignments smoothly and promptly with minimum hassle.
Our complete range of services includes the following:-
a) Attendance to customs clearance of consignments for cross border deliveries (Thailand/Singapore) and for imports and exports through sea ports or airports
b) Documentation and clearance for LMW (Licensed Manufacturing Warehouse) and ordinary imports/exports, for bonded warehouses, transhipment or projects (movement of machinery & equipment) and LCL or FCL shipments.
c) Import declaration, classification of goods and duty assessment for dutiable and high value items
d) Consultancy/advisory services, application for bonded warehouse and LMW licenses/Trade facilitations.
e) Application for a variety of import permits from Ministry of Trade and Industry, processing Form D etc.